Get
Advice
Real parents. Real problems. We're here with a group of leading early learning and parenting professionals to answer your questions.
Ask a question
See all questions
Questions: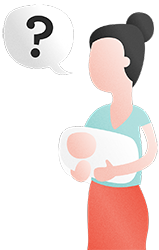 Employer attitudes to carer's leave
If you are a working parent and have to take unexpected or necessary leave to take care of a child, what is your employer's response?
See all Polls & Quizzes
Support Services
Reaching out for help when you're a parent means looking to organisations or services with a range of expertise or the means to assist. Whether it's government payments or a specialised support service, sometimes you just need to ask.
See all support services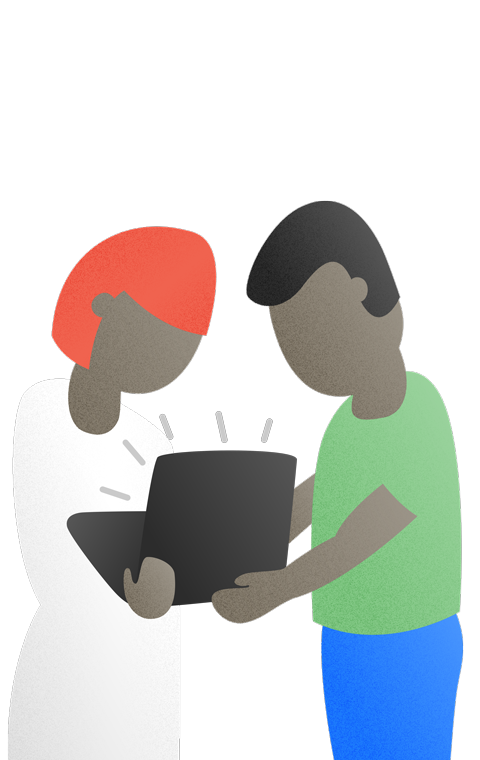 Our Child Development Professionals
Dr Michael Nagel
Associate Professor, School of Education, University of the Sunshine Coast
Dr Michael C Nagel is an Associate Professor at the University of the Sunshine Coast where he researches and teaches in the areas of child and adolescent development, behaviour and educational psychology. A prolific author, Dr Nagel has written seventeen books related to human development and education with...
Read more
Ann Cahill
Teaching and Learning Lead - Teaching, Learning and Safety, Goodstart Early Learning
Dr Susan Moloney
Director of Paediatrics Gold Coast University Hospital
Jane De Vita
Early Learning Consultant, Goodstart Early Learning
Sharon McKinlay
Early Learning Consultant, Goodstart Early Learning
See all contributing professionals