Employer attitudes to carer's leave
If you are a working parent and have to take unexpected or necessary leave to take care of a child, what is your employer's response?
See all Polls & Quizzes
Support Services
Reaching out for help when you're a parent means looking to organisations or services with a range of expertise or the means to assist. Whether it's government payments or a specialised support service, sometimes you just need to ask.
See all support services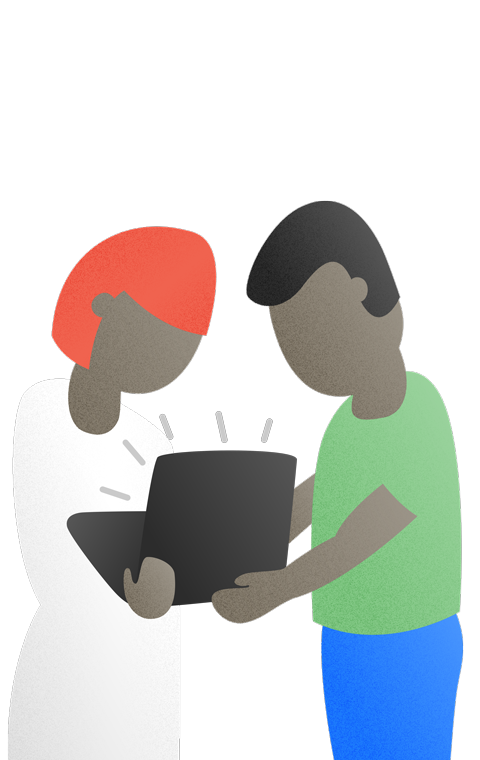 Our Child Development Professionals
Alma-Jane O'Donnell
Senior Child & Family Practitioner for Goodstart Early Learning
Alma-Jane O'Donnell holds a Master Degree and Graduate Diploma in Perinatal and Infant Mental Health and has more than 20 years' experience working internationally and nationally with 'at risk' families/children in the homeless, child protection and early years settings. Alma has extensive experience in program...
Read more
Marie Stuart
State Social Inclusion Coordinator QLD for Goodstart Early Learning
Nicole Bentley
Nutrition Services Manager – Nutrition Australia Qld
Dr Susan Moloney
Director of Paediatrics Gold Coast University Hospital
Sharon McKinlay
Early Learning Consultant, Goodstart Early Learning
See all contributing professionals